The Gift Guide
Make moods this holiday
If nothing else, the holidays are about creating a certain feeling. Looking back on years past we don't often remember the gifts we gave or received, what we ate or what games we played during those lazy days and late nights. We remember the festive feeling of the season.
Maybe we're biased, but we think a humble candle can help make that mood. Whoever's on your list this year — gift them the 'holiday magic' kind of mood.
Joy & Happiness

Love & Warmth

Peace & Mindfulness
Everyone experiences the holidays differently. Shop here for those looking to spread cheer and those seeking quieter moments of gratitude and serenity.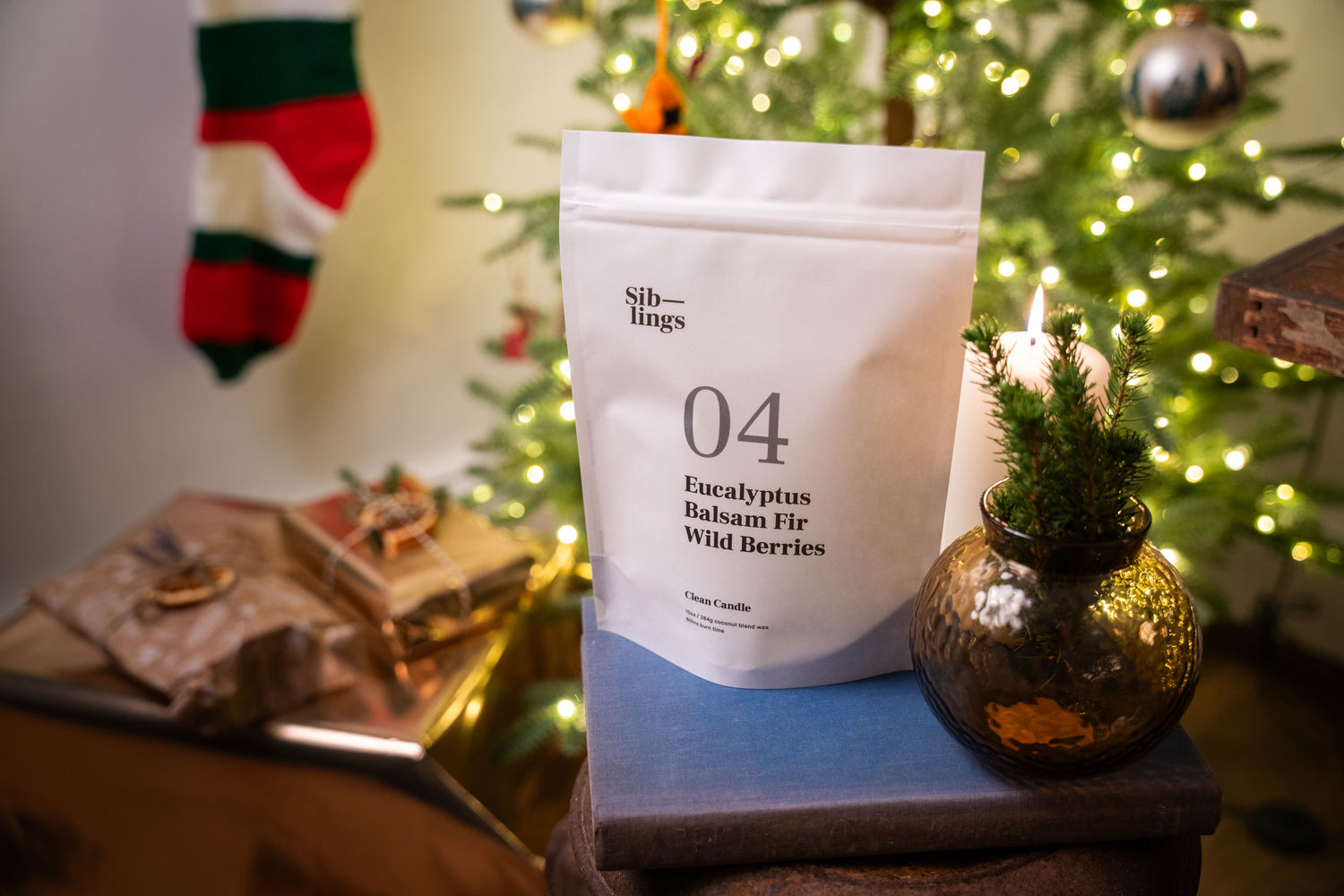 Joy & Happiness
For the ones who fully embrace the celebrations of the season with a childlike wonder and joyfulness. Support their mission of bringing the holiday spirit to life with classically festive scents.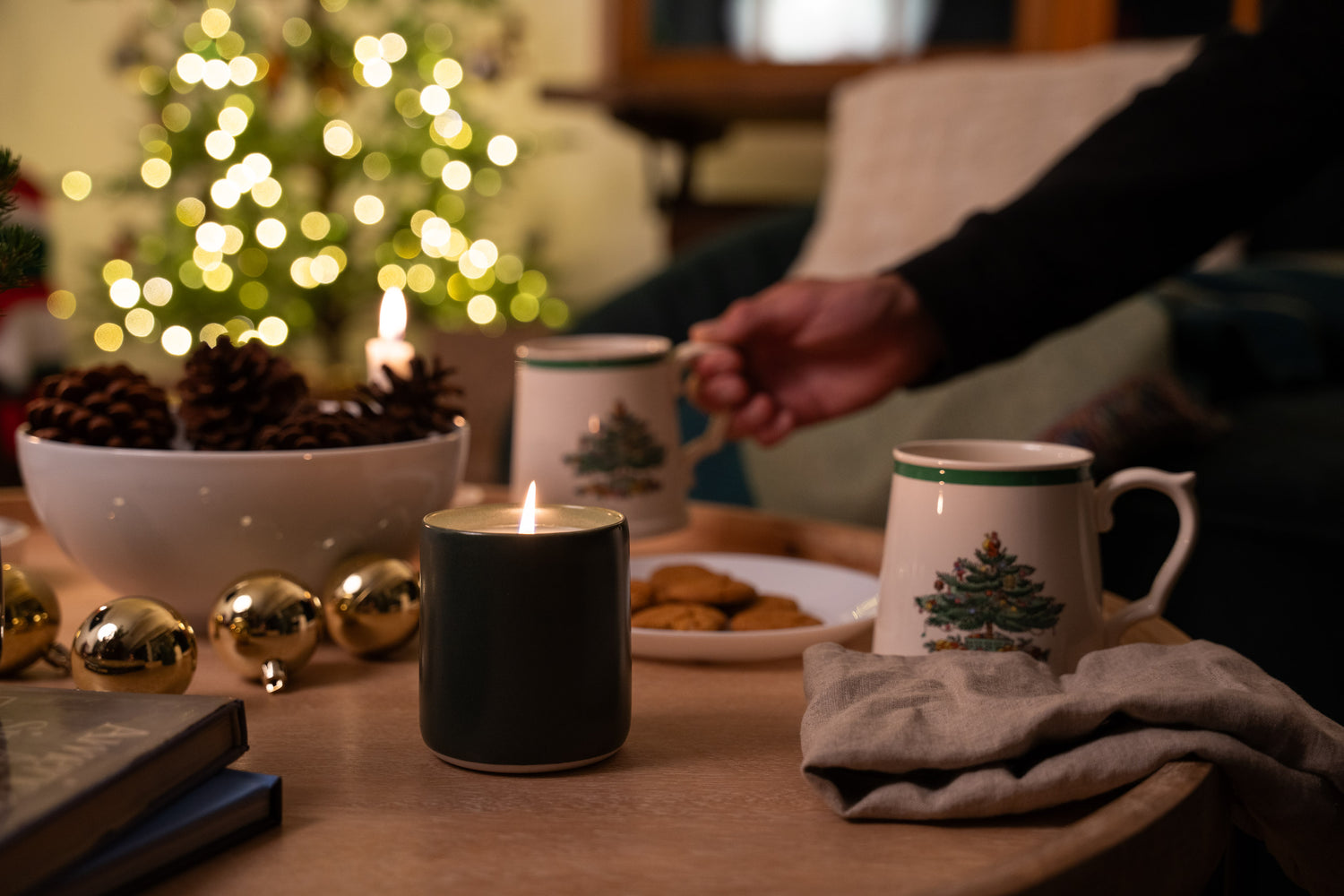 Love & Warmth
For those focused on fostering connection and togetherness. While it's usually hard to top this loved one's level of thoughtfulness, here are a few ideas to try.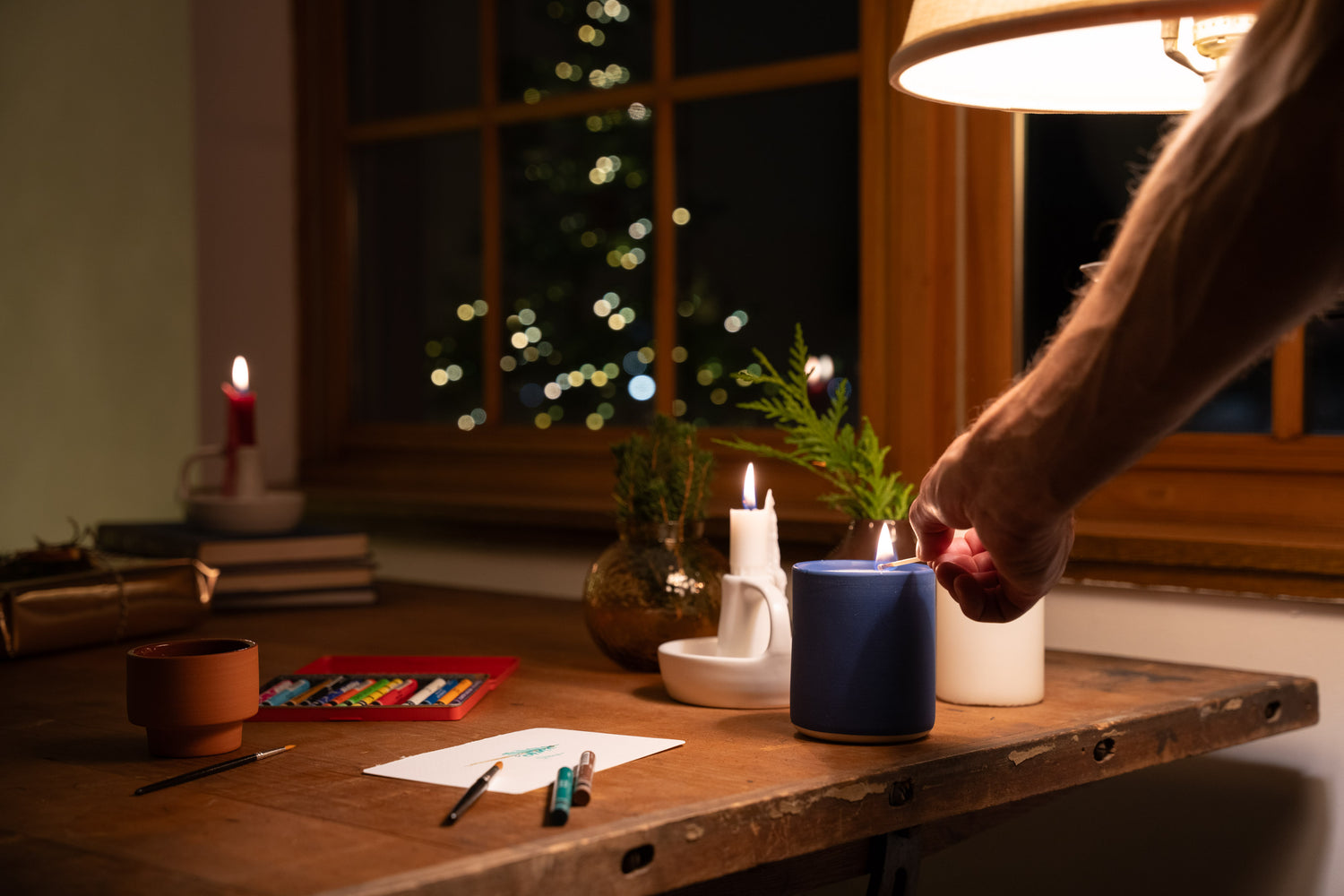 Peace & Mindfulness
For the folks keen to take a pause from the rhythm of everyday life. While the world around goes into a hustle and bustle, they choose to slow things down and find balance. Help them achieve a tranquil holiday with these calming gifts.
Gift holiday magic
Whether you're gifting the homebody or the entertainer, we've got something to make their holiday season mood a little more magical.