Candle addict?
Don't worry, we are too. Bundle up and save with our curated selection of scents and vessels.
The Starter Bundle
Get started with a better candle experience. The Starter Bundle contains our universally loved Scent No 01 and ageless Brass Forever Vessel.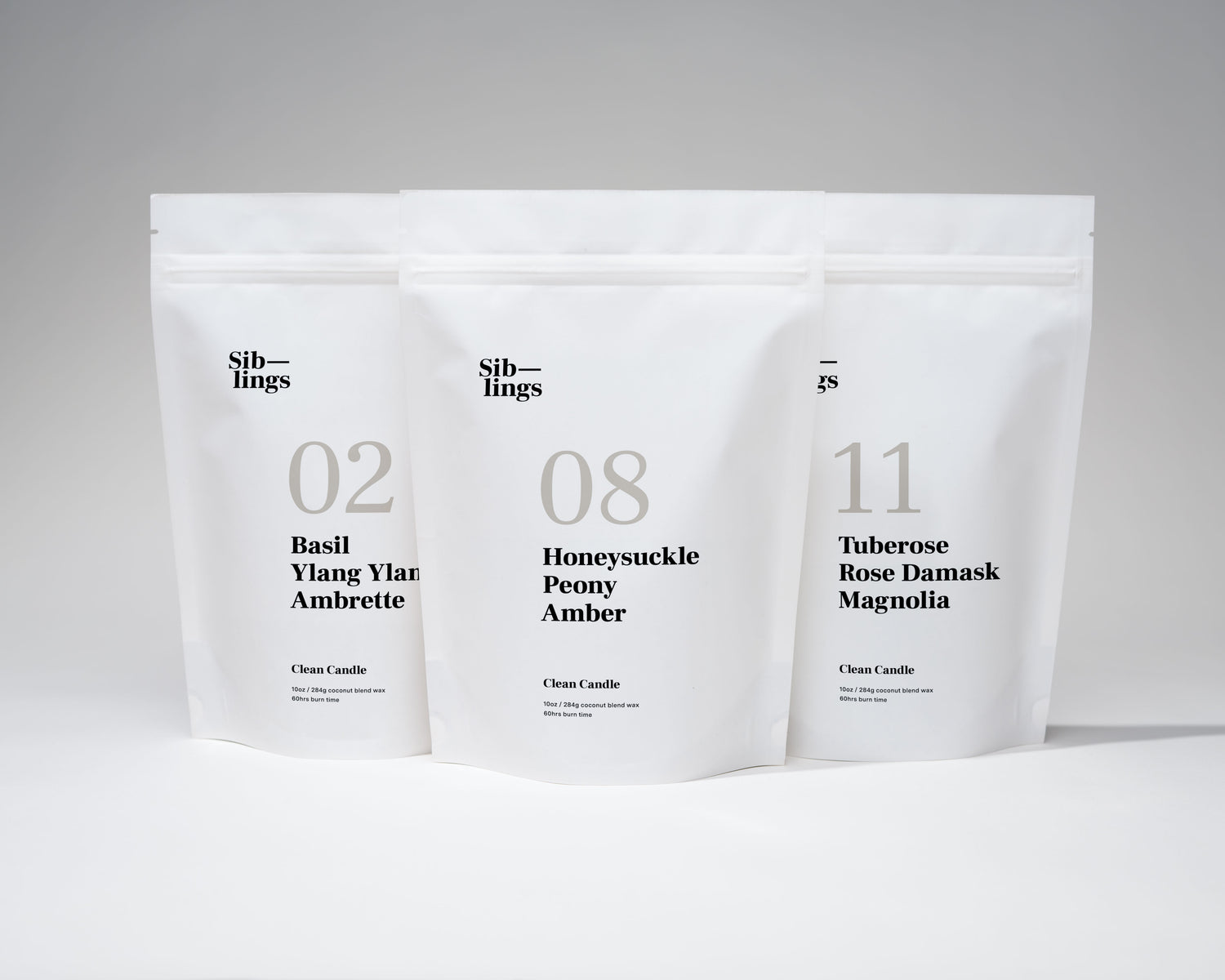 Flower Power Pack
Floral lover? we got you. Scents universally loved and easy to burn all year long. Save $5
Artist Series Pack
All of the latest Artist Series scents. Perfect for those looking for a seasonal variety or the ultimate candle lover's gift.  Save $6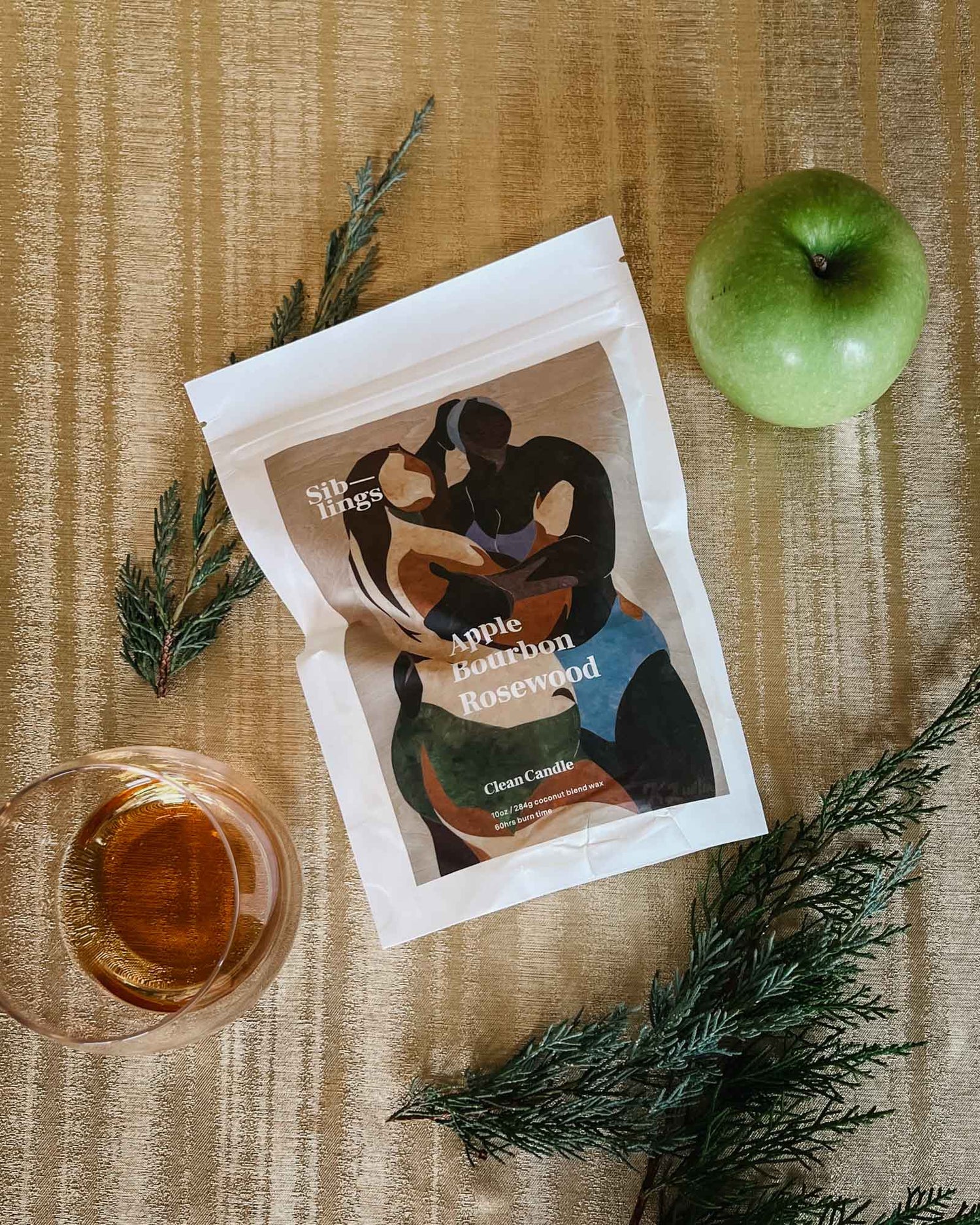 Warmth Bundle w/ Wick Trimmer
This bundle will warm you from the inside. Our Artist Series Warmth Scent paired with Brass Forever vessel and wick trimmer. Save $5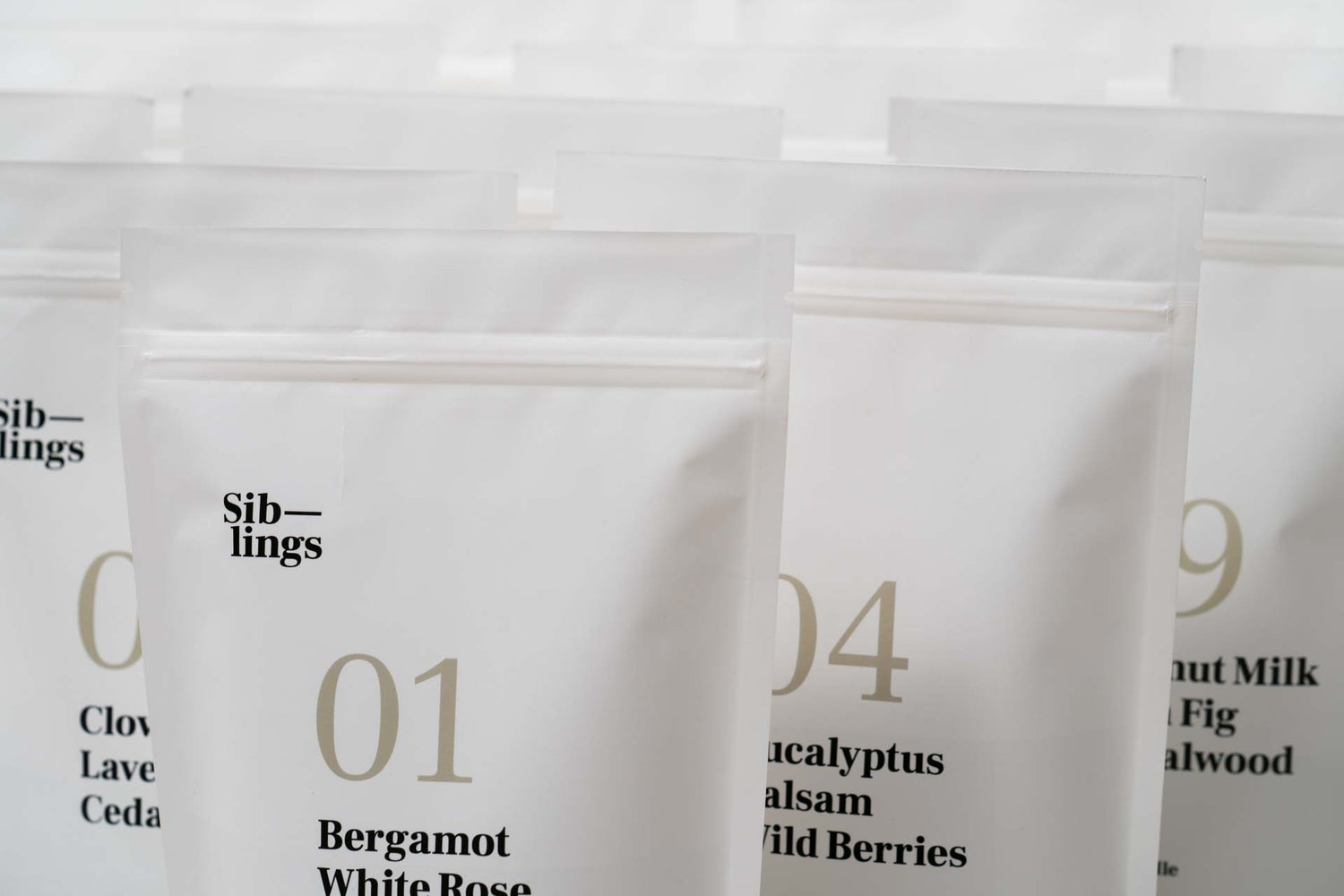 We have more!
Check out the full collection of bundles, 3 packs and edits. We know you'll find something you love.