Why people choose Siblings
From the scents to the pouring and process, here's what people think about the Siblings experience.
"The best candle you'll ever burn"
Every step from ordering and delivery to pouring and burning was seamless, easy, and enjoyable. The scents are layered and complex without being overpowering—a lovely, welcoming addition to any room in your home. Plus they make incredible gifts for any you're willing to part with. — ⭐️⭐️⭐️⭐️⭐️, Logan E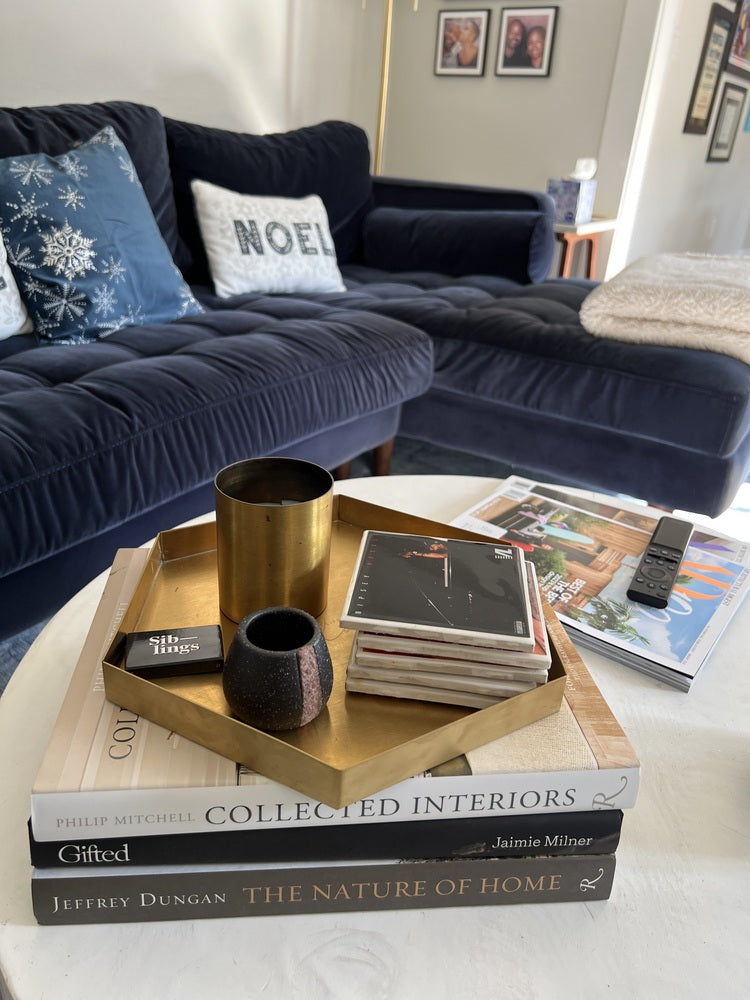 "Addicted to the candles!!!"
My entire family is addicted to these candles. We are burning them everyday!!! We have a great ambiance in our home and these candles are real part of that. — ⭐️⭐️⭐️⭐️⭐️, Shayla H