Siblings Happy Family Promise
We always take care of the fam.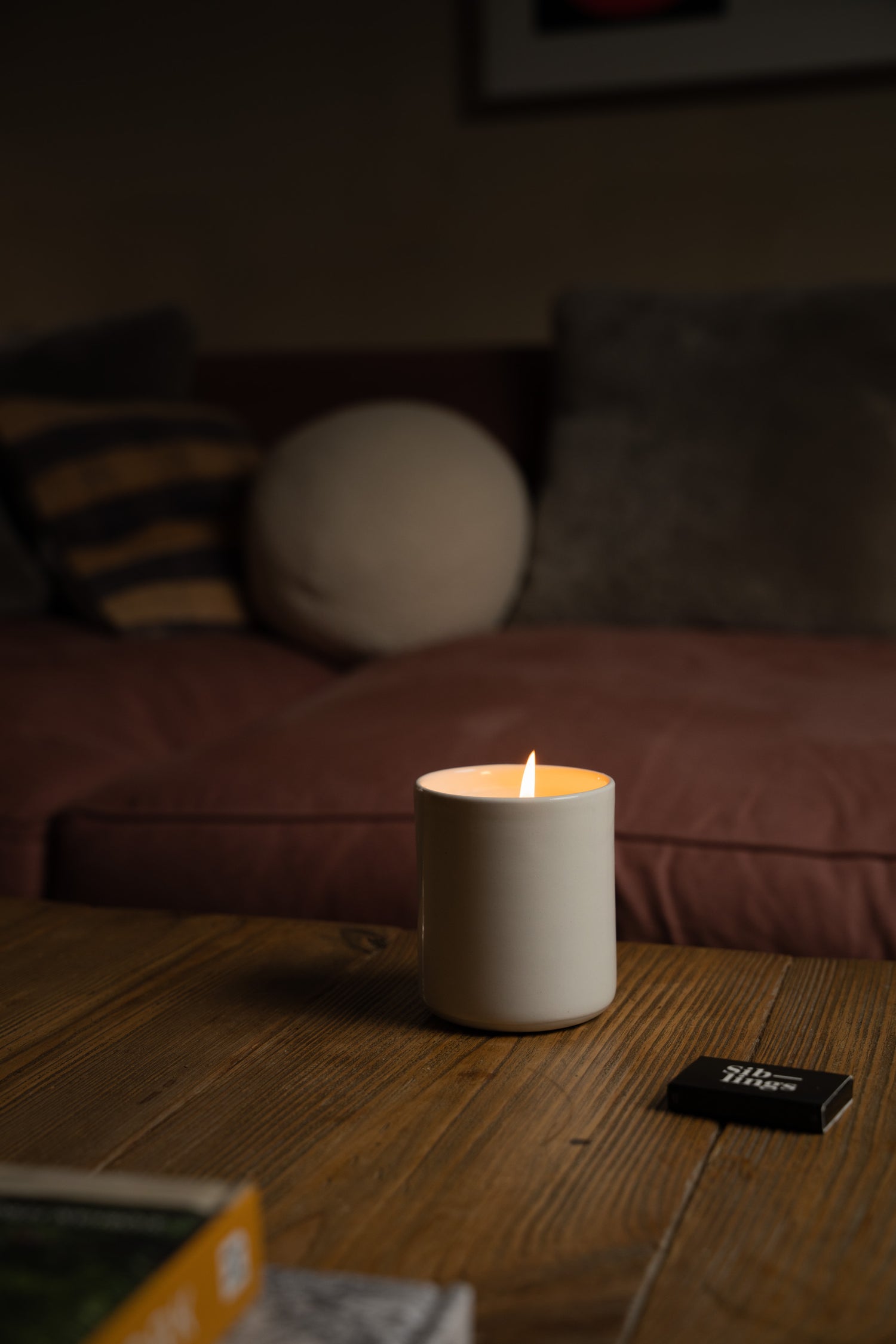 We stand behind everything we make
From the very beginning, we set out to make the best smelling, most sustainable candles on the planet. A candle you'd want to light on the daily to feel good, and could feel good about. But sometimes, a scent isn't for you, or something else isn't quite right. We get it and we're always here for you, like family should be.

First candle guarantee
We want you to love your first Siblings candle. If you don't, we'll send you another scent or issue a full refund. Return shipping on us.

Anytime returns & exchanges
Sometimes a scent isn't for you, no worries. Send it back for a different scent or a refund — whenever it suits your schedule.

Forever Warranty
We back our products. Forever Vessels are covered for a lifetime. If something goes wrong or you're tired of it, we'll make it right.
How it works
Reach out to support@siblings.co to get any of these processes started.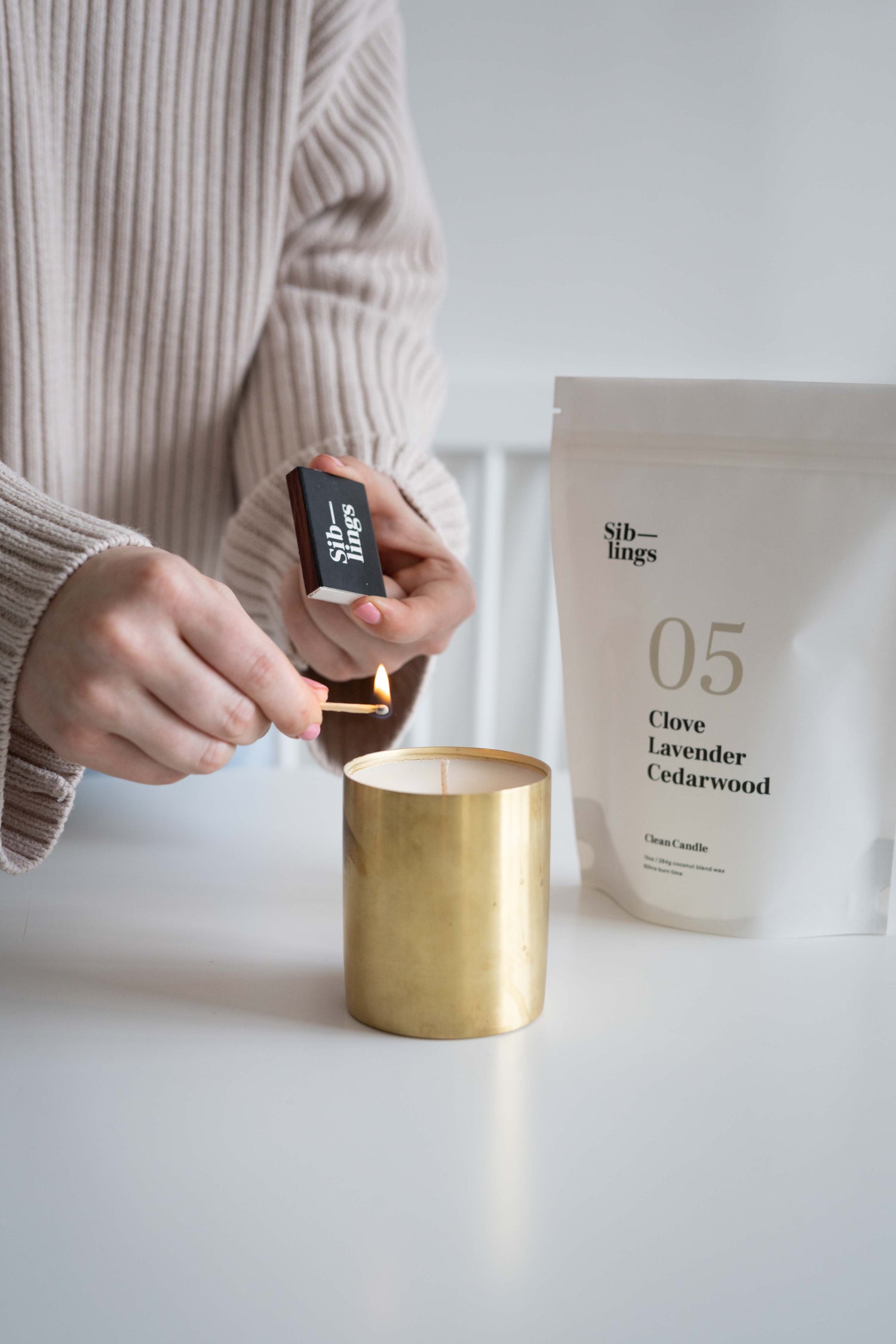 First candle guarantee
If you don't love your first candle from us, we'll send you a new scent to try or a full refund. And return shipping is on us. Just make sure your candle is returned to us in sellable* condition. Offer valid for one exchange on first-time orders only.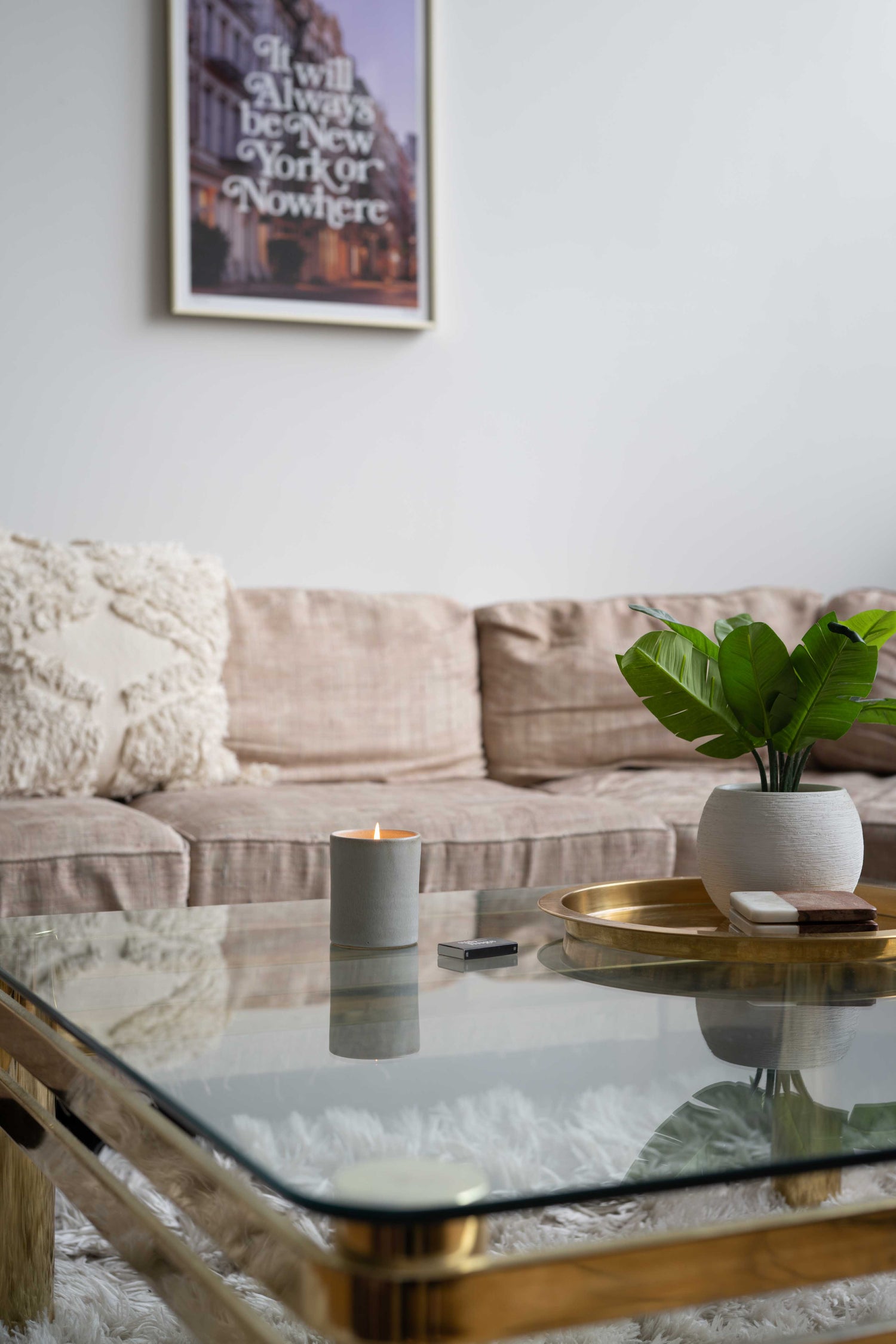 Anytime returns & exchanges
If you find that something you ordered isn't for you — we'll take it back, no questions asked, anytime. Items should be returned in sellable* condition and desired replacements should be specified to customer support.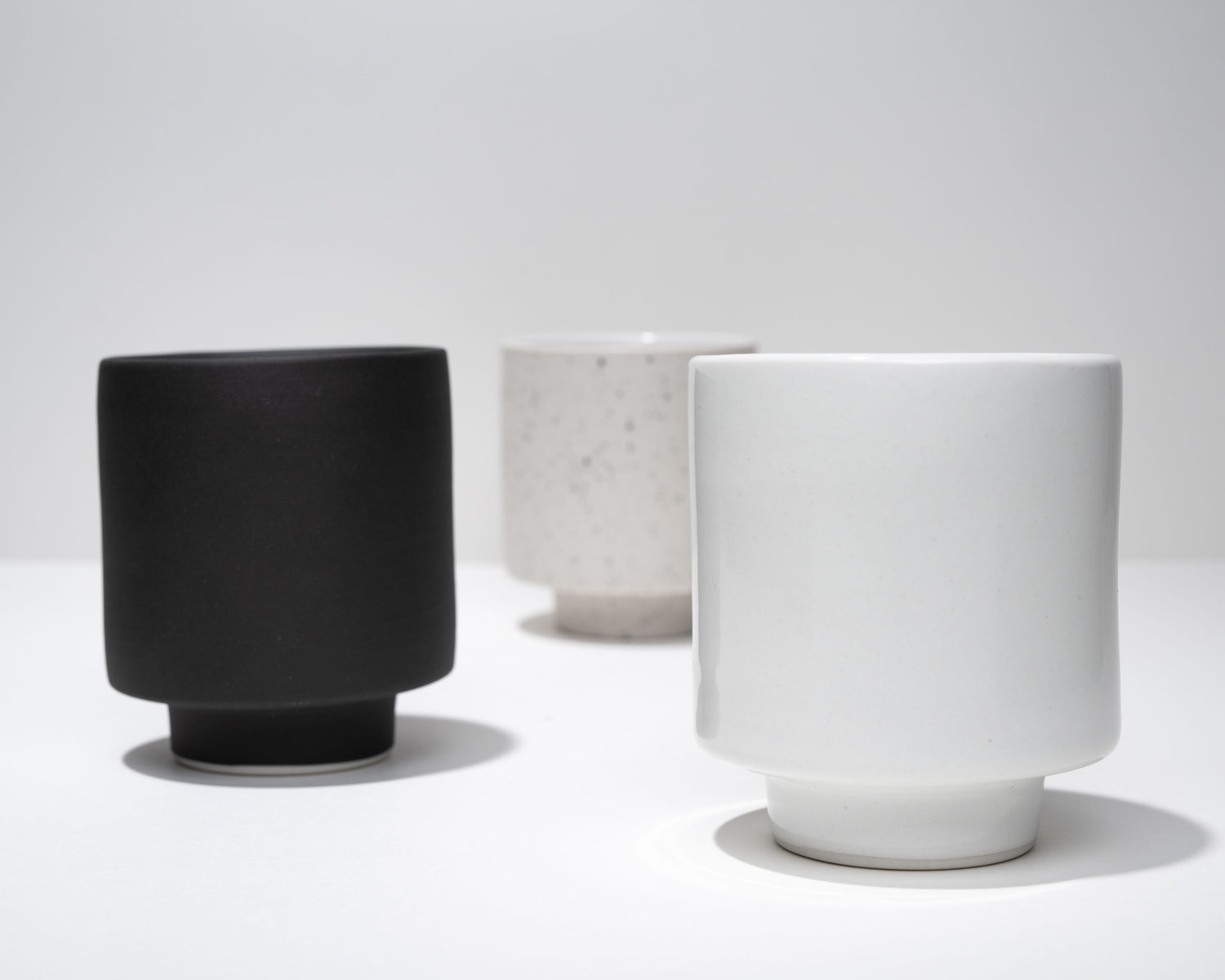 Forever Warranty
If any workmanship defects become apparent over the lifetime of your Forever Vessel, we'll send a replacement free of charge, minus shipping costs. Warranty does not cover damage incurred by human error — like dropping ceramic vessel on a hard surface — or superficial natural aging marks.
Simply tired of your Forever Vessel? We'll take it back. Trade it in for a 100% store credit.
*So what's sellable condition?
We're a company on a mission to reduce waste and we need your help to do so. Unwanted candles should be returned to us how you received them — carefully wrapped in paper and packaging in fresh, new condition.

To take a sniff and see if you like a scent, you can simply pull apart the top of our bags. No need to tear the tab or worry about breaking a heat seal. Secure the zip lock to close up the bag again.
By doing your part to take care when making a return, we're able to sell the candle(s) again, ensuring that no goods end up in the trash. Not to mention it helps our small business to cover costs.
Something still stopping you? Trust the family —