What if your favorite scent was designed by you?
This holiday season, we're giving away a chance to be part of our first ever customer collab. Join the Siblings team and our master perfumers to create and add your own signature scent to the Siblings collection.

1 candle = 1 entry
A gift for them, an entry for you. Each candle purchased in December is one entry for you.
1 social share = 1 entry
Spread the word. Every social share earns you another entry in the contest.
Hold your thumbs
We'll announce the winner on January 10th and the fun begins!
1. Join the Siblings team in a scent design session
We'll take you through our process for fragrance innovation and help you uncover what your signature scent could be.
2. Sample, smell, repeat
Our team of master perfumers (the same ones crafting fragrances for your other favorite luxury brands) will create a round of samples based on your direction. If there's one you love, great...if not, we iterate to find your perfect scent.
3. Brand your bag
Make your vibe with custom packaging designed exclusively for your scent. Collaborate with an artist, or maybe you have some design skills yourself you'd like to show off?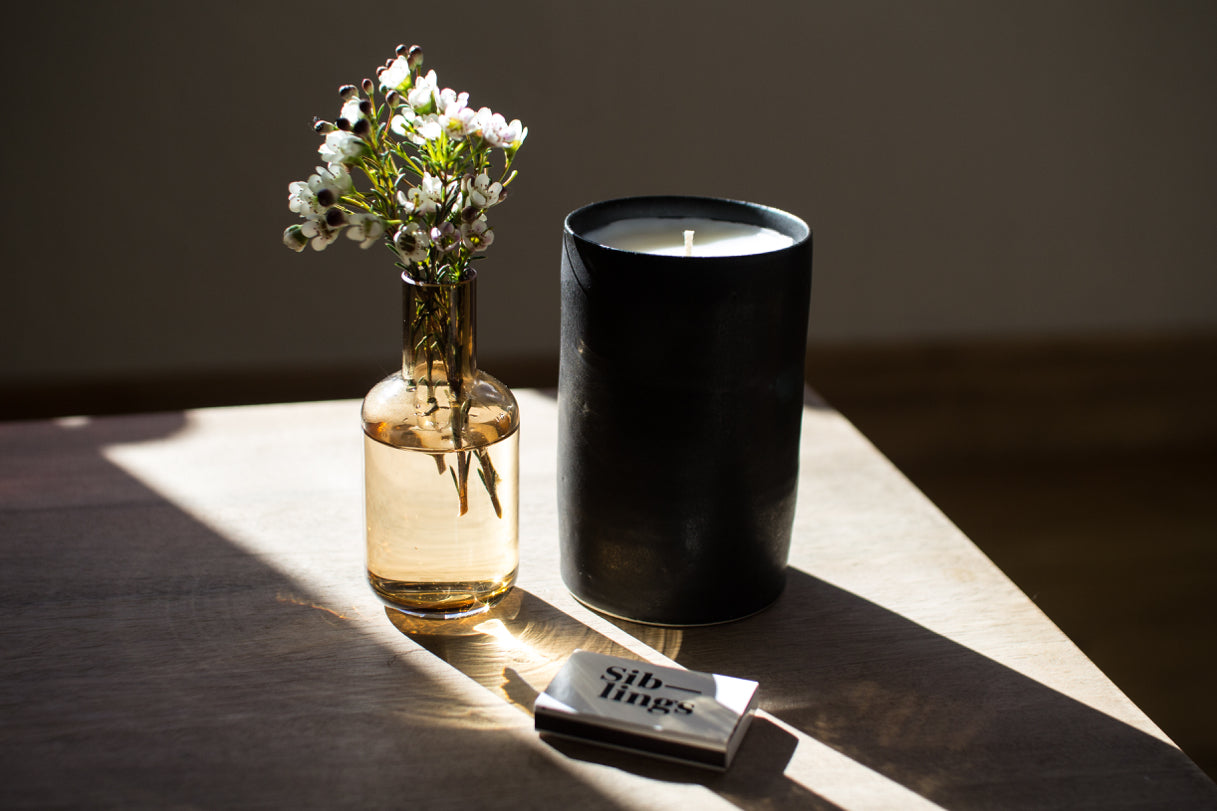 4. Your scent stars in the collection
You get a year free supply of it (plus a Forever Vessel for refilling, of course). And we launch the limited edition collab with your name on it. Who knows, it might become a new best seller.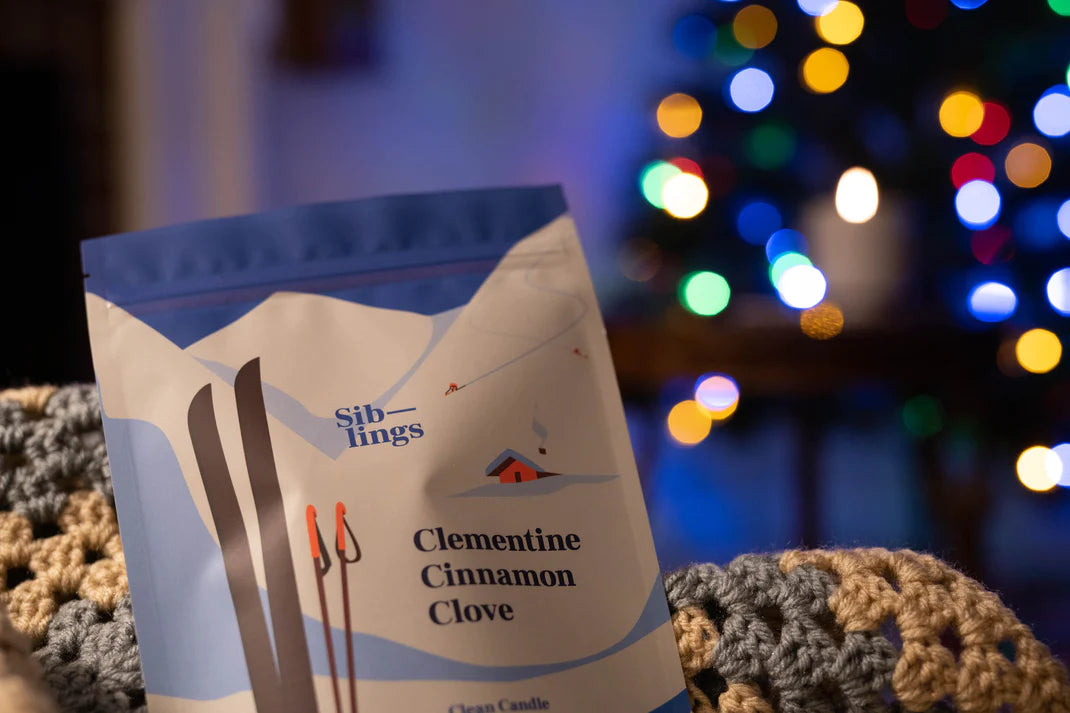 Looking for gifts?
Give a little light to everyone on your list this year ✨.